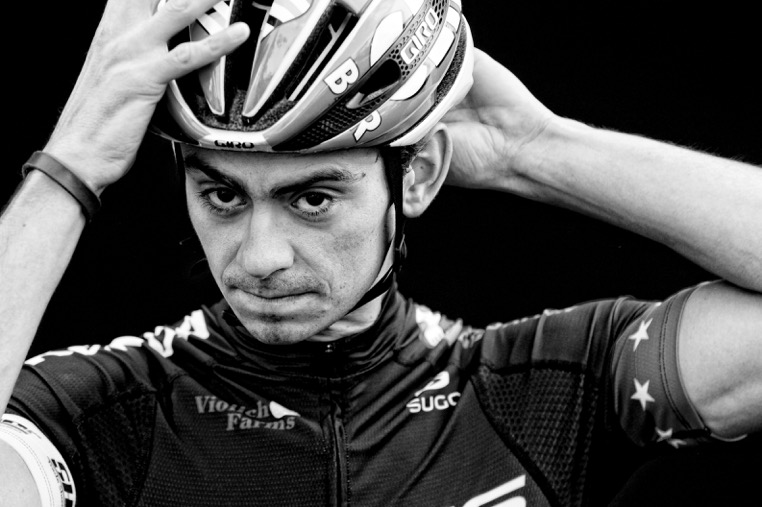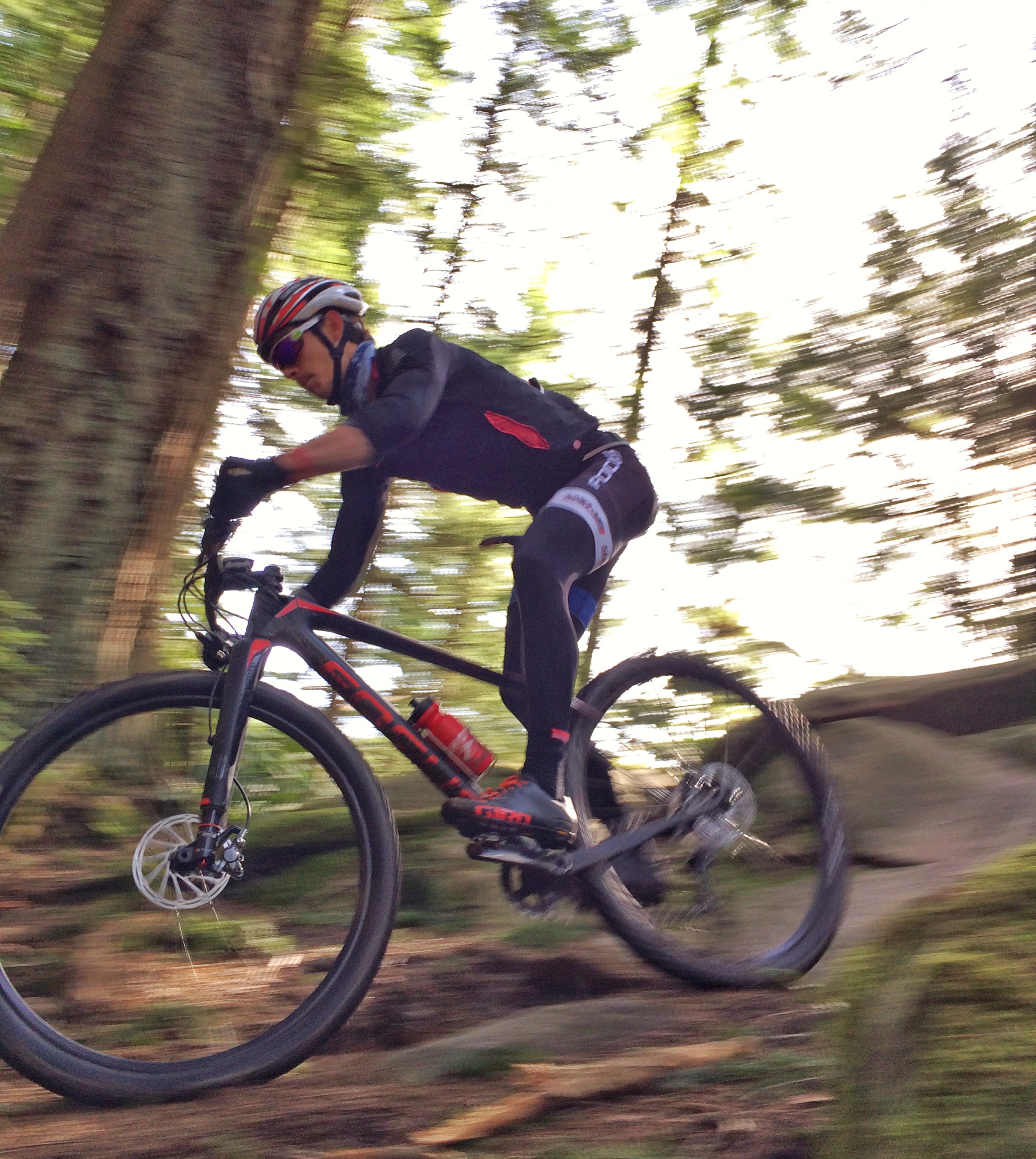 Stephen Ettinger starts his 2016 season racing for his privateer program Cascade Sports this weekend with the Bear Mountain Cup in Victoria, BC on Saturday. It's the first of two races during the first half of March. With the season start looming, Ettinger reviews his calendar for the season and explains the rationale behind its construction.
OLYMPIC SELECTION
Ettinger's entire season is built upon a single objective – and that's Olympic selection. His calendar has been built to offer him the best possibility opportunity of standing on the start line in Rio come August.
"The selection process is so nebulous," noted Ettinger. "It's really hard to succinctly summarize and do the whole thing justice. My hope is that I won't have to rely on the discretionary committee."
"Plan A is to finish in the top 10 at a World Cup, which stamps my ticket," said Ettinger. "Plan B is being top 20 in the World Cup overall following the French World Cup. Plan C is getting selected by the discretionary committee."
Ettinger made the long list for the 2012 London Olympics but was overlooked by the discretionary committee in favor of someone with more experience.
"The selection committee will likely have the decision to take youth or experience again," said Ettinger. "There are some incredibly talented young riders in the country. When I was passed over in 2012 for an older rider with more experience, that was the right decision then. If it comes down to a discretionary decision this year, we'll see if they make the same decision in 2016 that they made in 2012."
FLUID + FLEXIBLE
A key feature of Ettinger's schedule is its flexibility – a flexibility which is a direct function of running a privateer program. In this Olympic year, Ettinger has intentionally given himself multiple options for the month of June.

"Whether I decide to spend June in Europe will depend on how the Olympic selection is looking at that point," said Ettinger. "The decision will be made purely on feel. Am I feeling good racing? Do I need more time in trenches in Europe? Should I spend time at home and training really hard and taking a mental break away from racing? Having the flexability to make those decisions in the 11th hour will be pretty nice."
IT TAKES A VILLAGE
While Ettinger makes the final call when it comes to his decision, his schedule is not set alone. He has sponsor preferences and Ride Biker alliance to take into consideration. He can consult with team personnel and his coach.
"No decision is made dictatorially," said Ettinger. "I consult with Jeff Rowe at Focus regularly. Despite being the manager and operator of this team, I still have a group of people around me whose opinions I truly value. Without them, none of this would be possible, and they influence the choices I make."
NEW RACE
Ettinger will pin on a number at Whiskey 50 in Prescott, AZ for the first time in his career. The 50-mile marathon-style race is widely regarded as one of the best races in the country.
"Everybody who does the race loves it," said Ettinger. "It's an important one for Focus, so I put it on the calendar. I've always wanted to have the opportunity to do it, and this year I finally do."
FAVORITE RACE
Ettinger is itching to get World Cup racing underway. The 2016 World Cup series beings in Cairns Australia where Ettinger had his best World Cup finish in 2014 in 12th place.
"I'm really excited to race Cairns World Cup," said Ettinger. "I have a lot of good memories associated with the race given my result. It's a place I had a lot of fun at last time I was there. I can't wait to be back racing on a track I really, really like. That's definitely the spring highlight."
"I'm also excited about the World Champs in Nove Mesto," Ettinger added. "I love the course. By then the Olympic selection will have already been made, but I still have goals for the race. I want to try to break into the top 15."
Click here to review Ettinger's calendar as currently schedule.
https://cascadesport.squarespace.com/new-events/